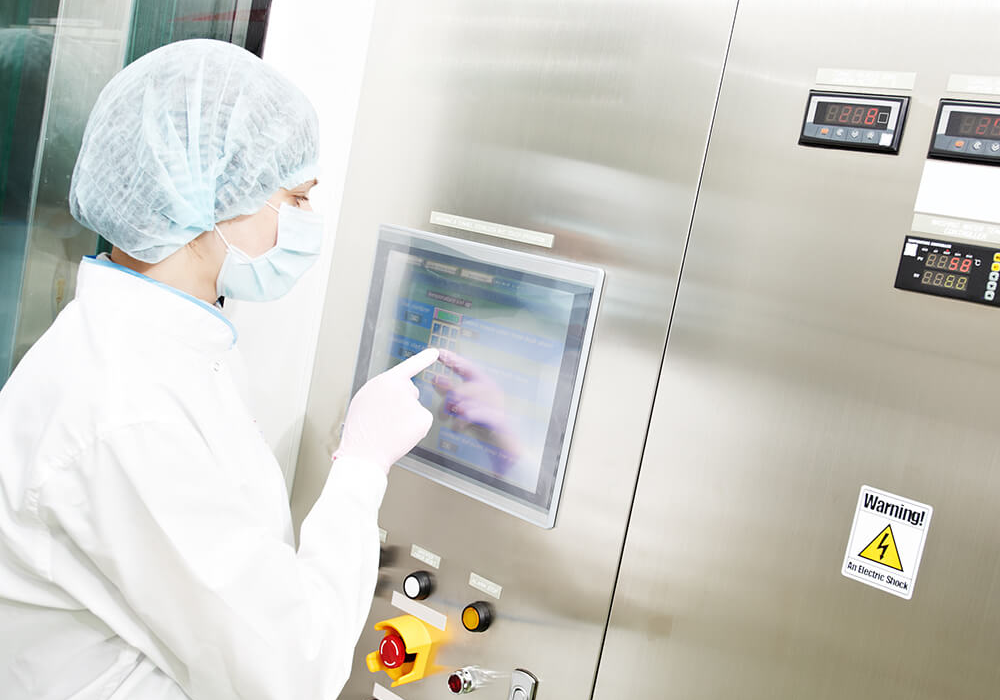 Regulatory compliance.
The Hark Platform is built to support pharmaceutical companies in maintaining compliance with Current Good Manufacturing Practice (cGMP), Electronic Signatures and Records (21 CFR Part 11) and EU Annex 11.
The Hark Platform is built for global regulatory compliance.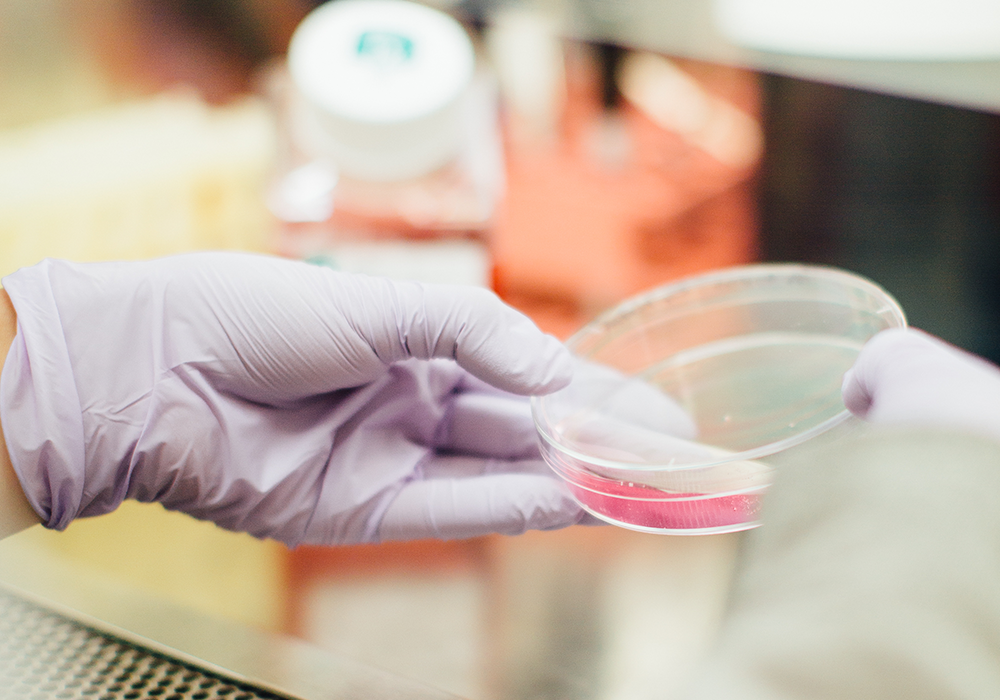 Maintain data integrity.
Your data is securely stored in the Hark Platform and cannot be accessed or altered by unauthorised users. Your data cannot be deleted and is immutable for tamper-proof reporting and data assurance.
When integrity is paramount, the Hark Platform guarantees your data is never manipulated.