Hark has been named among the top 40 retail tech start-ups operating globally in Retail Week World Retail Congress' (RWRC) second annual Discovery report. 🚀
About the RWRC Discovery Report
The second annual Discovery report, published by RWRC, celebrates 40 global start-ups powering retail innovation at a time when it is needed most, including cutting-edge solutions being used by Tesco, Nespresso, AO.com, M&S and more.
Featuring solutions from supply chain and store innovations to personalisation, AI, data and marketing, the 40 start-ups are enabling retailers to adapt their businesses and lean in to disruption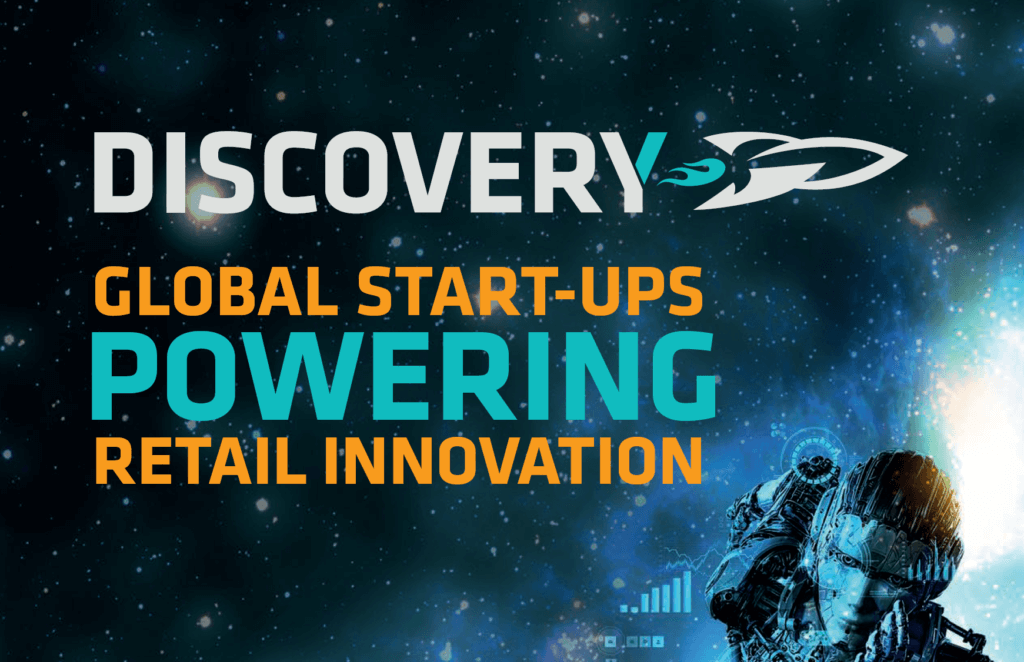 Most retailers know they need a competitive edge and working with tech start-ups is one of the ways of achieving that – but choosing which companies can be a challenge, in terms of understanding use cases and solutions that will add value. The RWRC Discovery Report makes this easier for retailers and is judged by a panel of retail and start-up experts*.
Hark a Leader in Supply Chain Solutions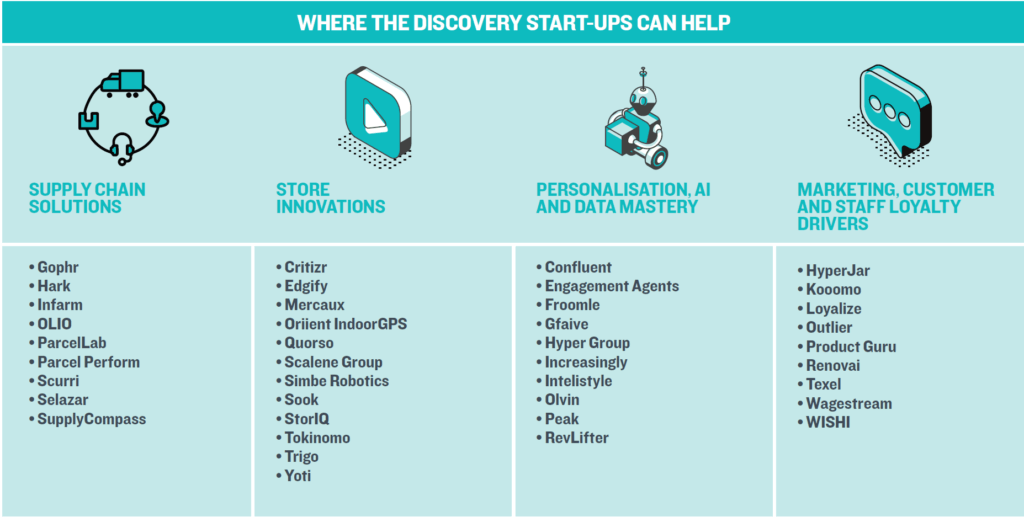 We're thrilled to have been recognised by RWRC and are grateful to be in such good company with our fellow discovery start ups. We'll do our best to continue to help retailers optimise their energy use and become more sustainable.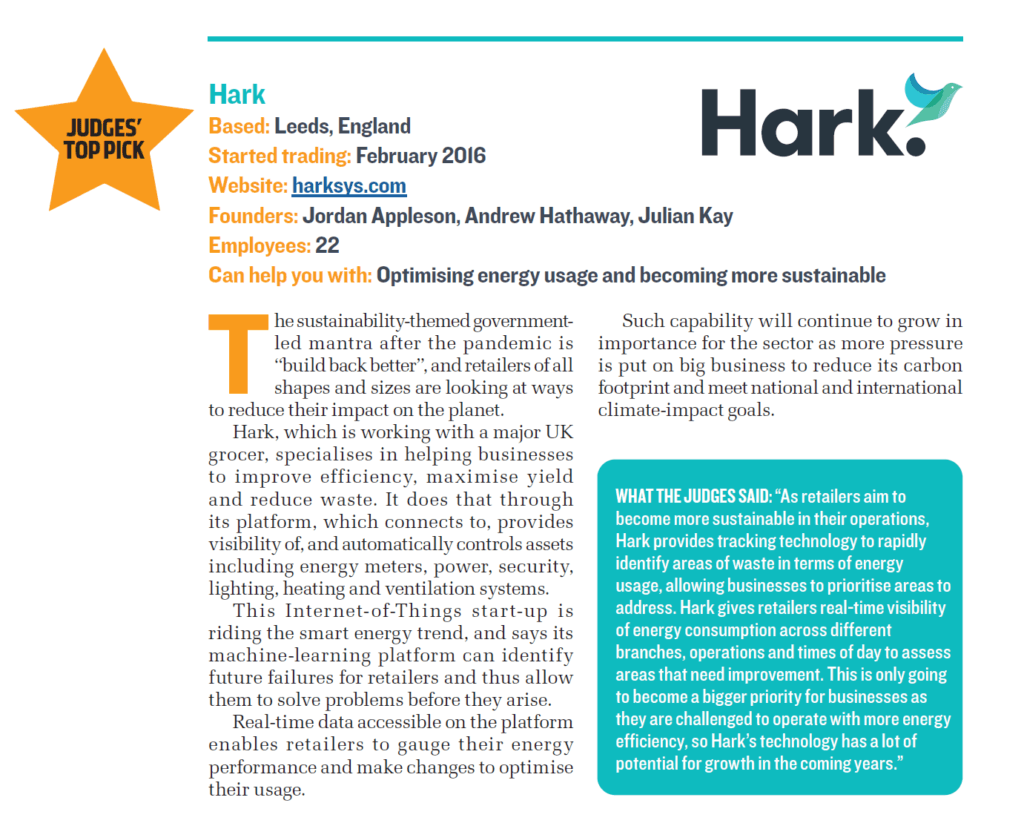 You can download the report here.