The relief package scheme has come in to try and protect these sectors from collapse. Whilst short-term activities are crucial, long-term strategies will be integral to businesses survival.
Even before the second lockdown hit the nation, these industries were fighting to survive, with added restrictions such as capacity, curfews and extra hygiene measures put in place. Many businesses will be focused on getting their bills paid on time and paying their staff, but there is an opportunity to also invest in technology which will serve benefits to the business for years to come.
Effective Use of Your Retail Grant
The relief package scheme is a lifeline for many retailers but to survive post-pandemic, there must be investments made into innovative solutions which will bring future ROI. Retail stores need to consider all aspects of their operations and save as much as possible, especially with many retailers being forced to close, meaning no cash inflow. And instead, retailers are left with inefficient assets that continue to spike energy bills, despite stores being closed.
Many retailers don't have solutions in place to reduce their energy usage, which means the overheads are still running up a hefty bill. Technology integrations which can control the assets automatically from a remote location could be the answer to helping retailers get back on their feet long-term. In other words, retailers should think about using some of the relief package money to digitalise their business through implementing new technologies which will not only stop a ship from sinking but also give it the miles to continue sailing.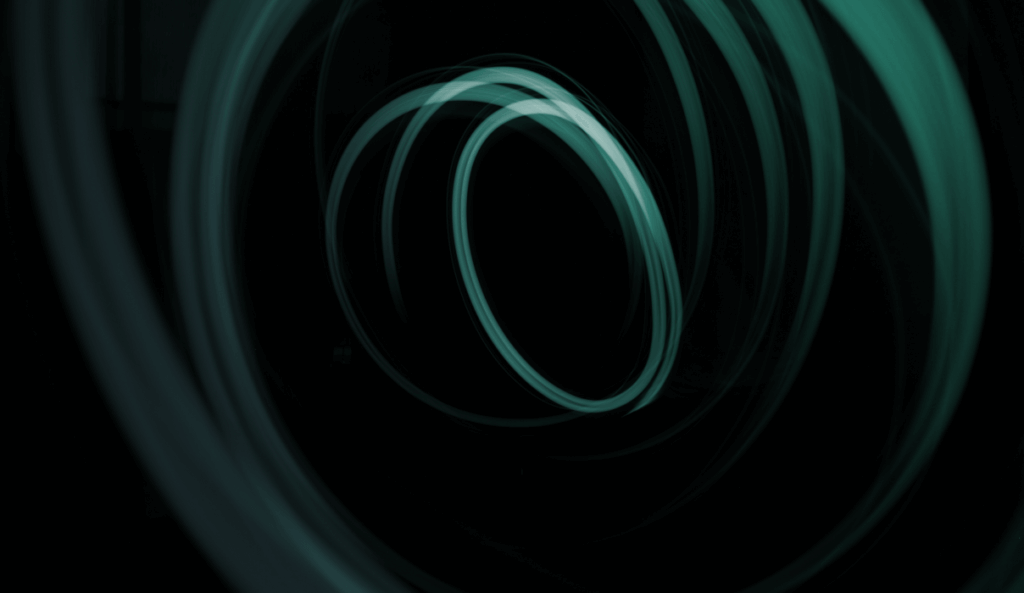 Massively Reduce Wasted Energy in Retail Stores
Energy is one of the biggest contributors to a retailer's expenditure, on average costing £438.50 per hour and around £400,000 per year! As a country, we are all still in lockdown with no set date as to when things will return to normal, which means that saving costs where you can is crucial.
Hark's technology focuses on energy management, asset performance monitoring and building automation. Our Energy Monitoring Solution brings efficiency and automation to your retail space. This is done by using sensor data from business assets. The asset data is then sent to a cloud-based platform where the information is analysed using machine learning algorithms. Hark's solution can determine a base level and spot any anomalies or variations that would indicate that an asset is running inefficiently.
In fact, Hark's technology takes this one step further and can automatically control assets like lighting for example. When stores are closed, assets can be remotely controlled and shut down, ensuring no electricity is being wasted during closures. furthermore, when stores re-open and are operating with reduced footfall, the store will only consume the necessary energy, so you can continue to save. Our technology is the future of energy management, and as evidence of that, we have worked with one of the Top Four supermarkets in the UK and, in 2019, saved them over £1 million.
Investing money into innovative technology like ours lets you think long-term into your business's health.
If you'd like any more information on how you can use technology to facilitate massive increases in efficiency, just get in touch!