IoT and Technology Consultancy Services
Starting any IoT, technology or digital transformation project can be daunting. Hark helps ease the burden of navigating complex stakeholders, building business cases and change management.
We'll happily host focussed workshops, run discovery sessions, construct ROI documentation, study complex architectures and asset datasheets to help you get started and prove value early.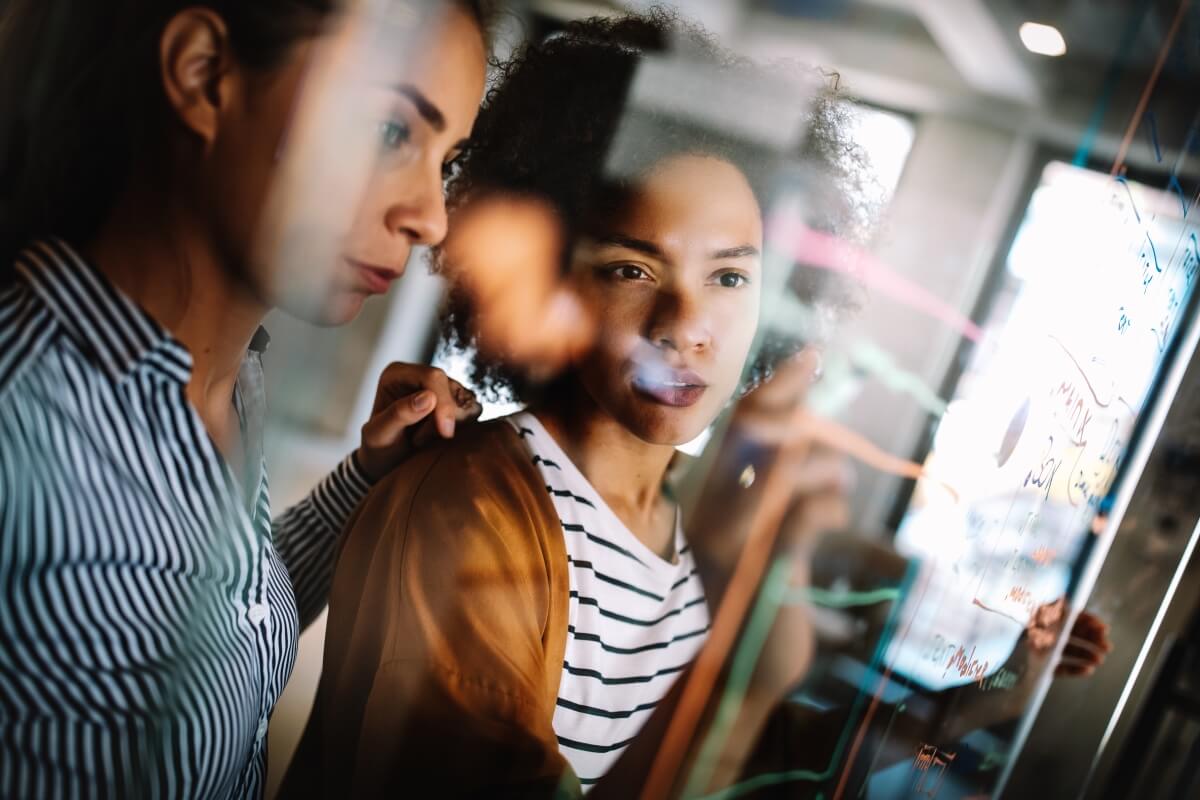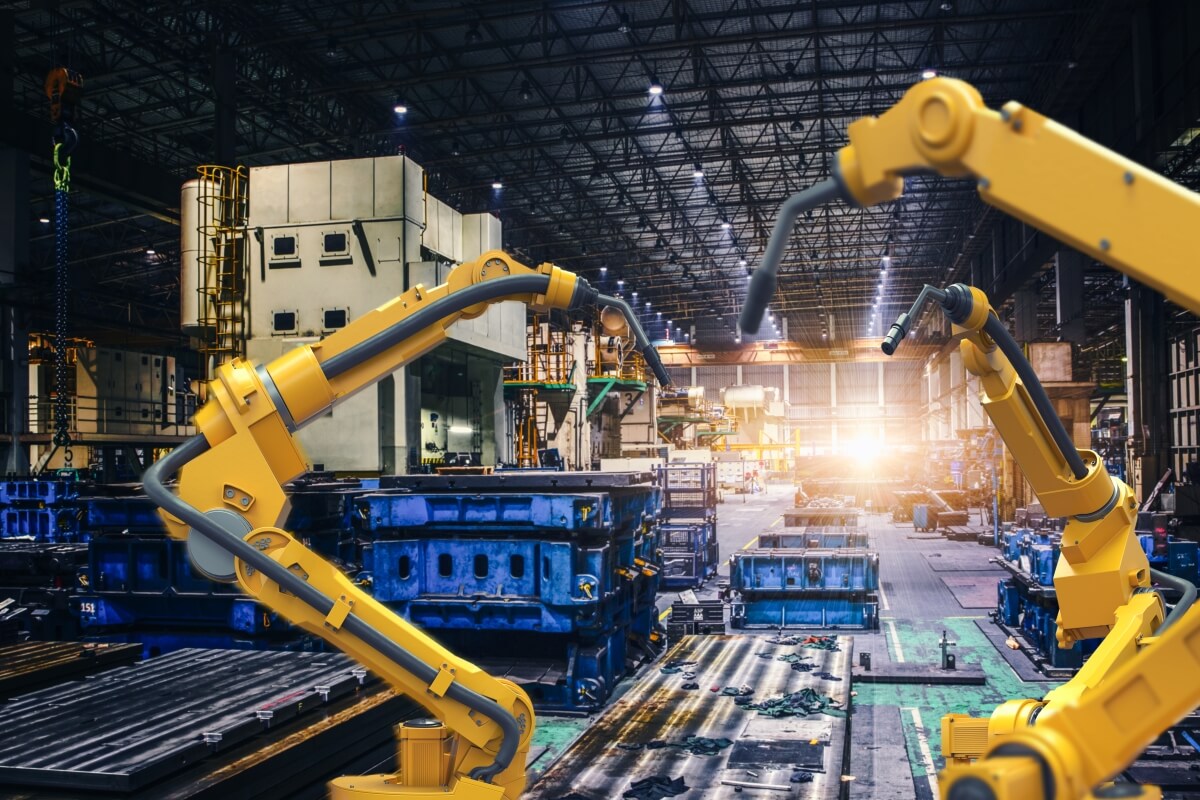 IoT Consultancy and Software Combined
The Internet of Things (IoT) offers a big opportunity for companies to digitise their estate and bridge the gap between the physical and digital worlds. However, knowing where to start with 'project smart store', 'connected estate' or 'digital twins' can seem overwhelming in terms of cost and time.
Hark's team of IoT experts are adept at linking and integrating technologies, from the design and development of smart buildings to the specification and testing of IoT applications and use cases. We'll help you plan, implement, operate and maintain your digital transformation projects and can even lean on partners such as Intel as part of our Intel® IoT Market Ready Solution status or Microsoft as part of our Microsoft Gold Partner status.
We can help with:
Device and Asset Edge Connectivity
Creating new revenue streams for your business.
Designing network architecture
Third-party integrations
How can Hark IoT consultancy help you on your IoT journey
Architecture and Roadmap Planning
Discovery: Members of the Hark solutions and engineering team run sessions to review the business, operational and architectural requirements for your business.
Cloud Connectivity, Orchestration and Deployment
Edge to Cloud Asset Connectivity
Network Architecture and Security Considerations
Data Aggregation
Data Integration and Analytics Considerations
Deployment and Configuration of Infrastructure from Edge to Cloud
Insight and Value Generation
Use case consideration:

Energy Management
BMS Connectivity and Automation
Maintenance Automation and Prevention
IoT Integration for Customer Experience
Third-Party Integrations i.e. Job Management, SAP, and ERP systems
Output: Documentation on suggested technology and architecture roadmap which can be used to deliver an end-to-end solution in the Hark Platform or equivalent IoT platform.
Technical Review of Assets​
Discovery: Members of the Hark solutions and engineering team will host sessions to outline requirements relating to current and anticipated future business industrial assets. We anticipate this will involve members of your technology team where we will review the technical specifics, integration requirements, edge, and cloud connectivity requirements to support business assets. 
The following areas are expected to be explored:
Reviewing of existing HVAC assets
Reviewing existing BMS assets
Reviewing existing Energy Metering Assets
Reviewing existing or additional sensors and systems – suggesting sensors, brands, and technology based on discovery output
Providing a technical plan for a proof of concept
Outlining protocols and configuration requirements that may be required
Output: Documentation on suggested hardware solutions that can be used to deliver a full-scale out in the most cost-effective way.
Persona Driven User Journeys​
Discovery: Members of the Hark solutions and engineering team will run sessions  to understand relevant personas and user requirements. 
The following areas are expected to be explored with specific emphasis on smart building journeys for Energy and Maintenance however this may include commercial opportunities.
Identification of each persona that may be targeted from internal to end-customer
Identification of digital journeys your business want to create
Documentation of workflows that should be designed
Reviewing of the commercial, business, and operational benefits of the journeys
Output: Document detailing suggested workflows to enable users to carry out a set of defined activities which will be used to inform the work streams that will be required for a full scale-out
IoT Platform Pilot or Proof of Concept
Discovery: Members of the Hark solutions and engineering team will work with your business in order to configure, set up, and deploy an organizational account for demonstrational purposes using the Hark Platform.
Output examples: Demonstrate BMS and/or Asset connectivity using edge connectivity to a pilot/beta site of choice, including real-time remote monitoring, automations and rules, control, energy monitoring and management tools. For a limited period of 2 months. Testing support and project development time up to 10 person days.
Getting started with your IoT project
Every IoT project and use case has its own subtleties, just as the way a business operates has nuances that make organizational processes unique. We've built a getting started methodology that is tried and tested for both the largest deployments with tens of thousands of assets to the smaller deployments with a handful of industrial assets.

Azure Platform-as-a-Service experts.
We built our own product on Microsoft Azure's Platform-as-a-Service offering and have first-hand experience in deploying these systems at scale. Our system effortlessly changes scope with guaranteed reliability and flexibility in reflection of our business growth.
Building for the cloud is not the same as building for on-premises. We can help you design your applications and maintain maximum agility, ensuring you're always ahead of the competition.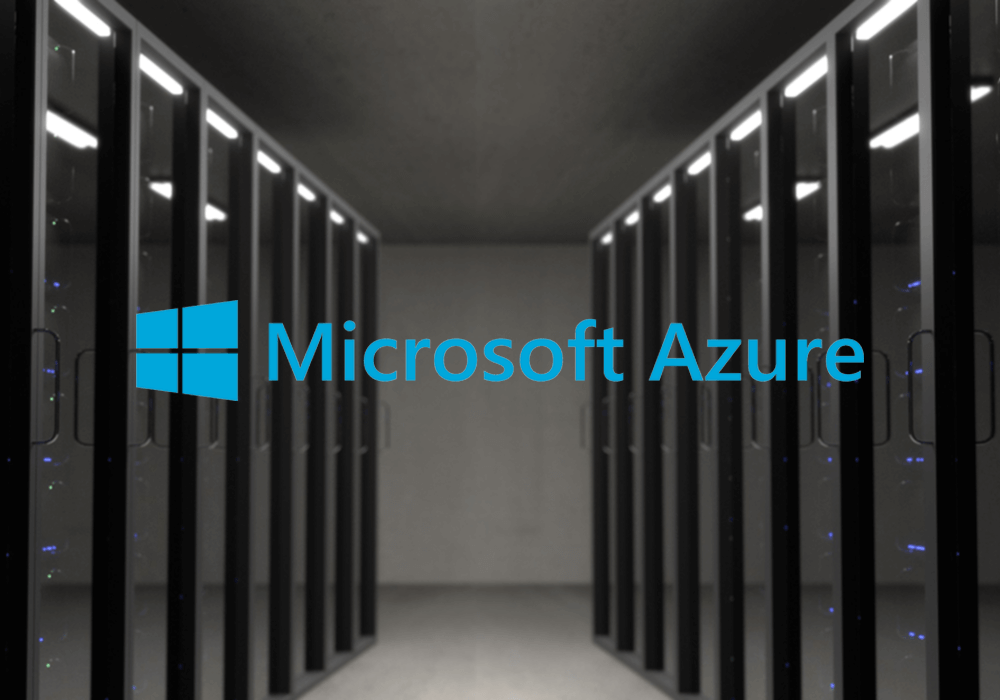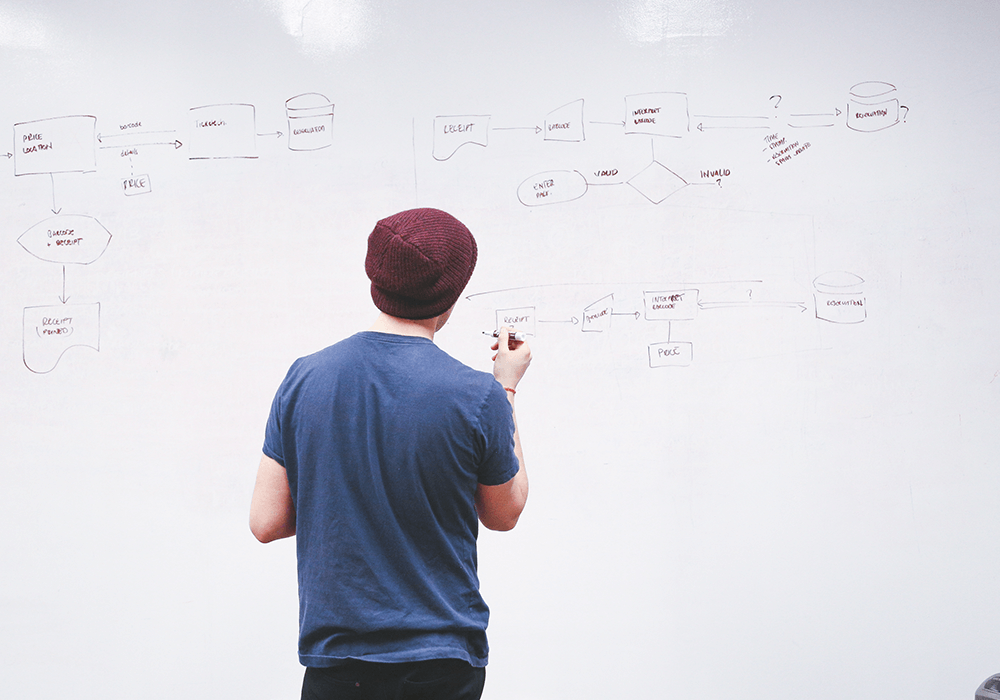 Helping you succeed faster.
Hands on guidance; we specialise in platform engineering from application level to infrastructure level. Deploy without downtime, remove discrepancies between your test and production environments and have confidence in your delivery pipeline.
Treat your infrastructure like code. We can help you implement fully-automated, faster, reproducible infrastructure deployments. Without monitoring, you are blind. We can help you implement application monitoring solutions to ensure you have complete visibility across your infrastructure.
Start your IoT project today
Let's talk about how IoT could seamlessly integrate into your organisation, just get in touch today.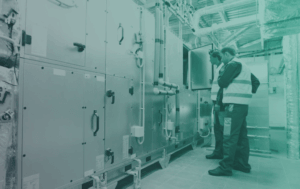 Hark Systems Ltd will provide expertise and consultancy to design the NHS Property Services Smarter Buildings Program.
Read More
Would you like to find out more about the Hark Platform?