IoT and Technology Consultancy Services
Starting any IoT, technology or digital transformation project can be daunting. Hark helps ease the burden of navigating complex stakeholders, building business cases and change management.
We'll happily host focussed workshops, run discovery sessions, construct ROI documentation, study complex architectures and asset datasheets to help you get started and prove value early.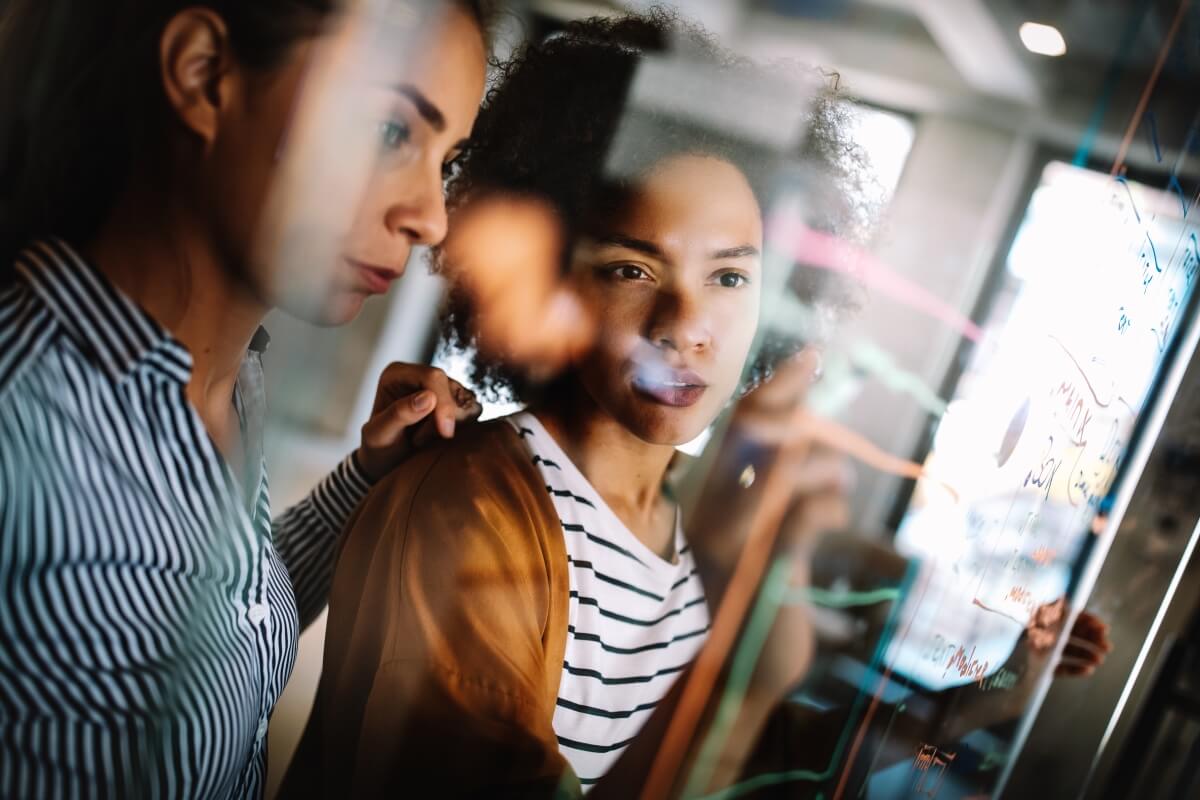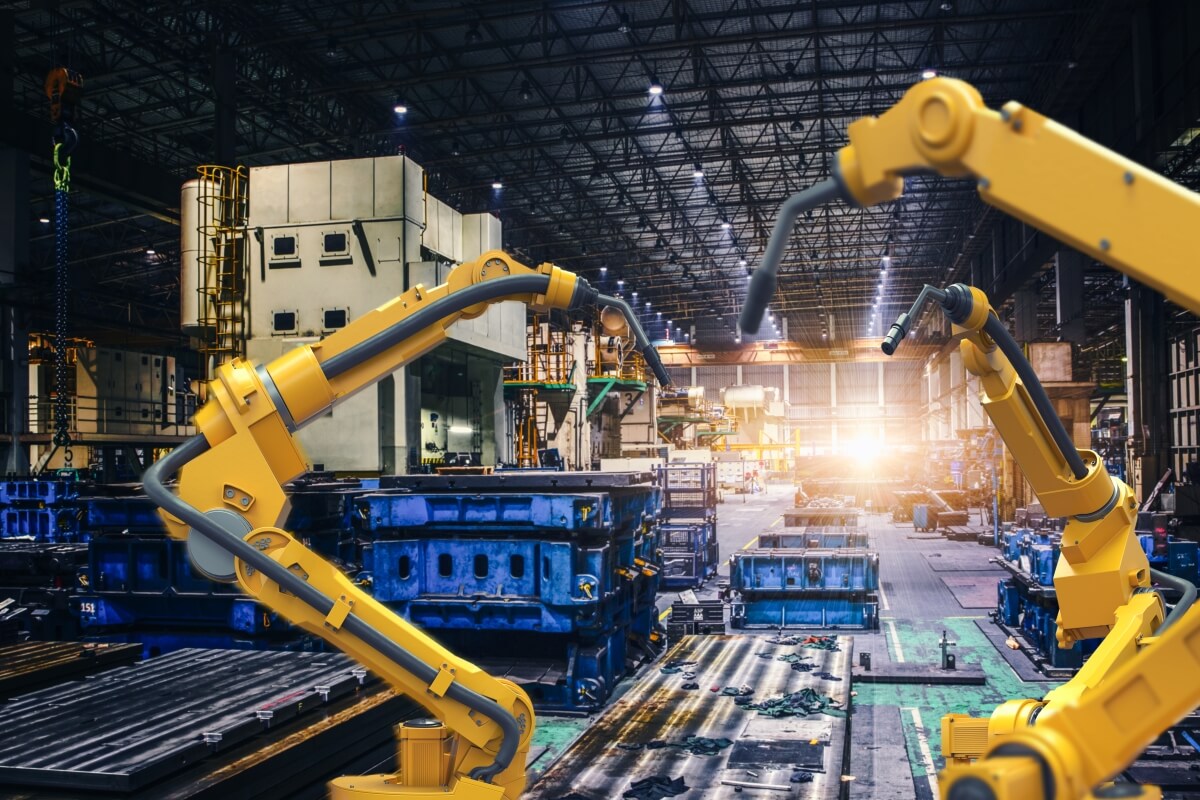 IoT Consultancy and Software Combined
The Internet of Things (IoT) offers a big opportunity for companies to digitise their estate and bridge the gap between the physical and digital worlds. However, knowing where to start with 'project smart store', 'connected estate' or 'digital twins' can seem overwhelming in terms of cost and time.
Hark's team of IoT experts are adept at linking and integrating technologies, from the design and development of smart buildings to the specification and testing of IoT applications and use cases. We'll help you plan, implement, operate and maintain your digital transformation projects.
We can help with:
Shopping and Retail Centres
Industrial and Manufacturing Facilities
Commercial Buildings
Azure Platform-as-a-Service experts.
We built our own product on Microsoft Azure's Platform-as-a-Service offering and have first-hand experience in deploying these systems at scale. Our system effortlessly changes scope with guaranteed reliability and flexibility in reflection of our business growth.
Building for the cloud is not the same as building for on-premises. We can help you design your applications and maintain maximum agility, ensuring you're always ahead of the competition.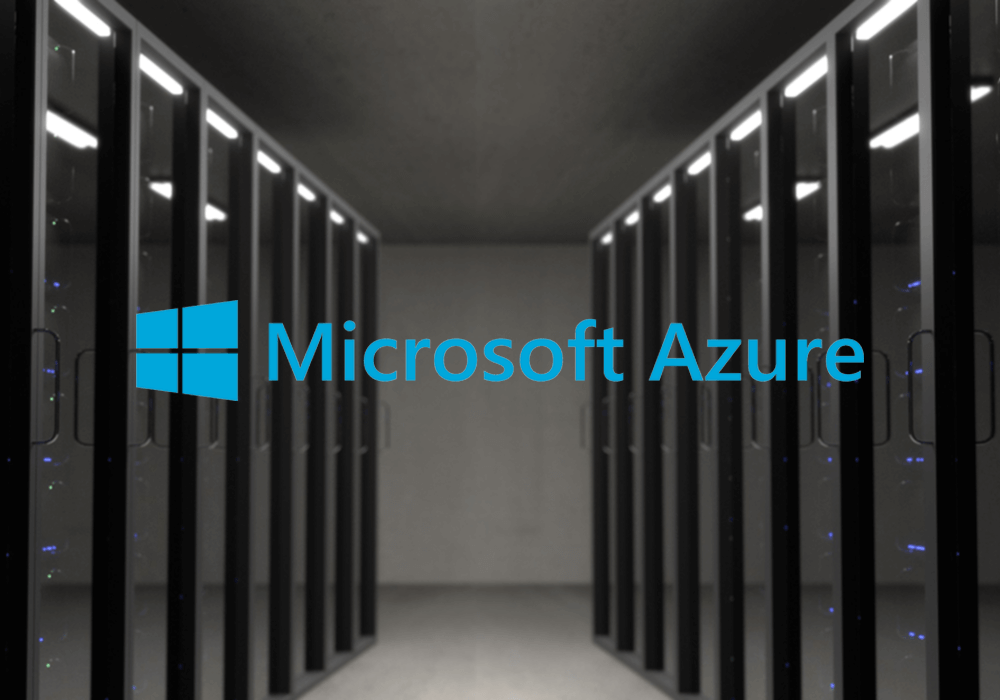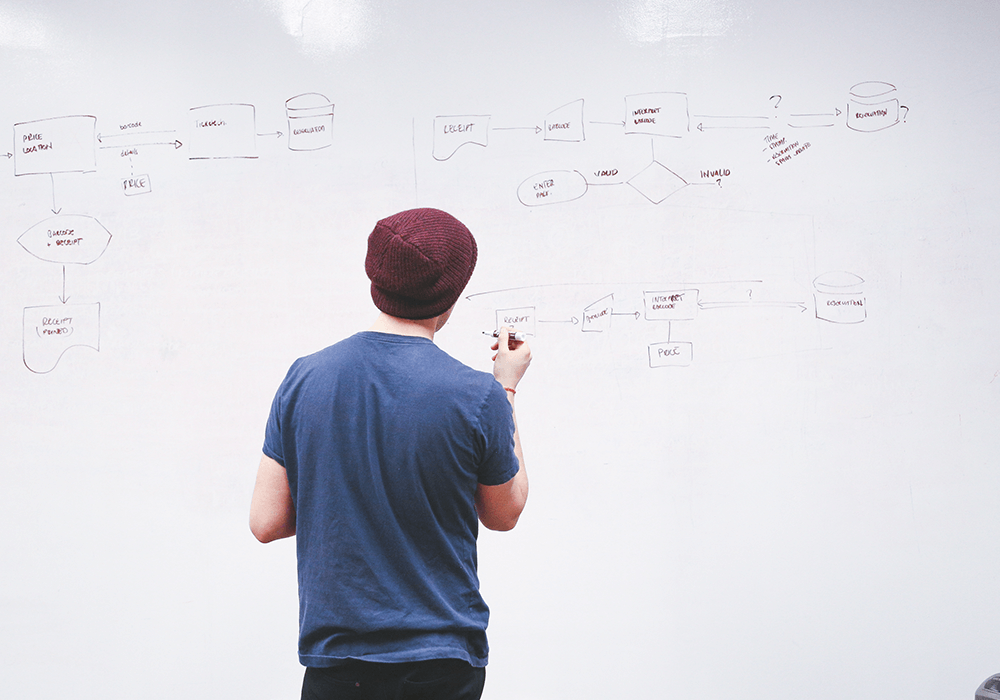 Helping you succeed faster.
Hands on guidance; we specialise in platform engineering from application level to infrastructure level. Deploy without downtime, remove discrepancies between your test and production environments and have confidence in your delivery pipeline.
Treat your infrastructure like code. We can help you implement fully-automated, faster, reproducible infrastructure deployments. Without monitoring, you are blind. We can help you implement application monitoring solutions to ensure you have complete visibility across your infrastructure.
Start your IoT project today
Let's talk about how IoT could seamlessly integrate into your organisation, just get in touch today.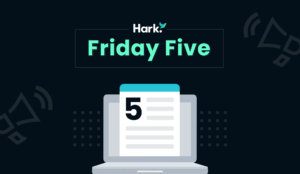 Read this week's latest Hark Friday Five our best energy, sustainability, technology and IIoT stories and trends.
Read More
Would you like to find out more about the Hark Platform?