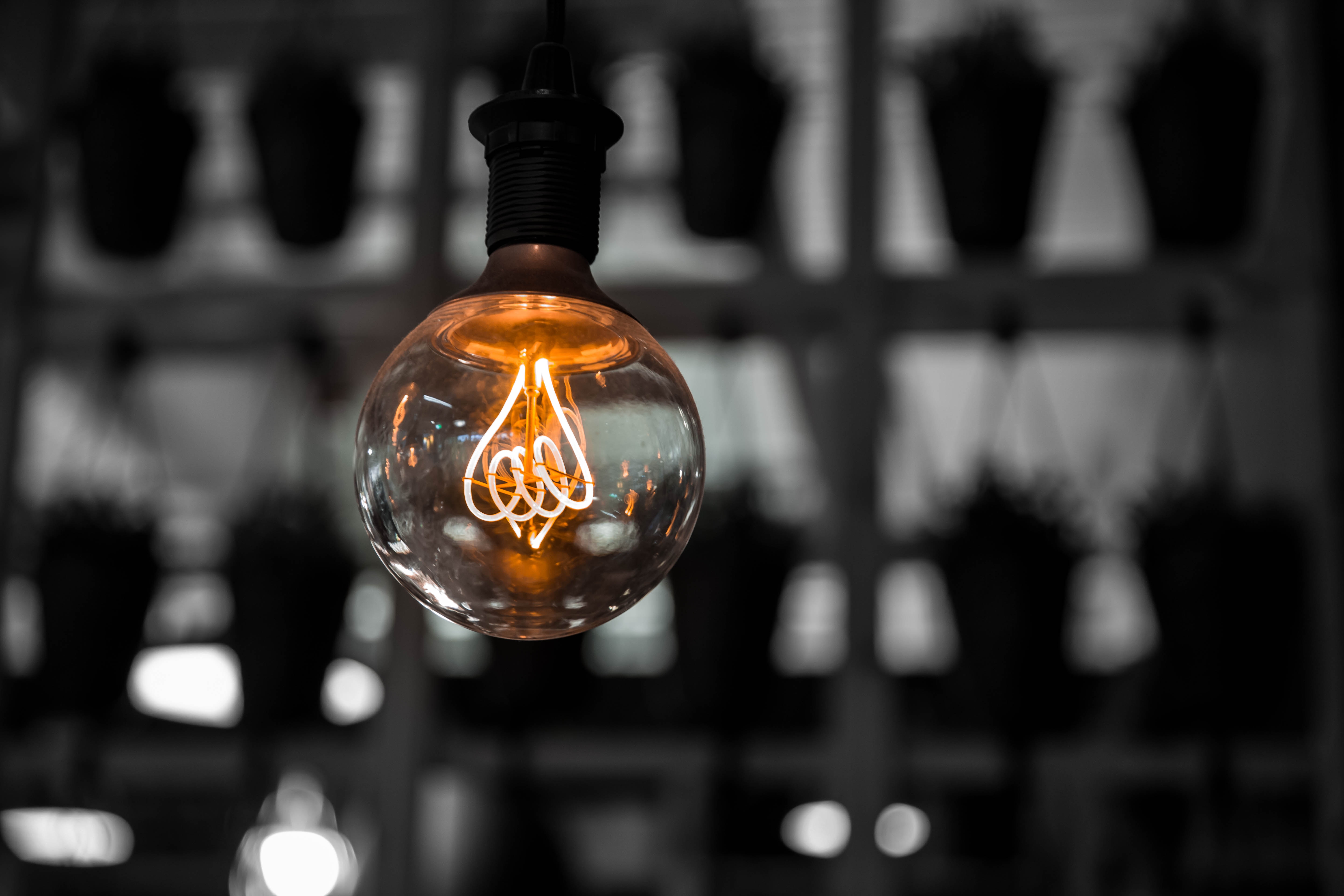 Energy costs for businesses in the UK are rising for the tenth consecutive year. This increase is so commonplace that it no longer sounds like scaremongering – it's just the cold, hard truth of being in business.
As companies face political and economic turbulence in the next few months – Brexit is looming! – many maintenance and facilities management (FM) staff are panicked about the costs piling up from their bottom line.
As unbelievable as it may sound, there's a way out. By looking at modern, innovative and sustainable methods of energy monitoring such as the Hark Platform, businesses can actually start to save energy and make back their money.
The Stats
A number of recent predictions have revealed that no business, big or small, will go unaffected by inclining energy costs.
• By 2020, small retailers' energy costs could see a rise of up to 43%
• By 2020, large retailers' energy costs could see a rise of up to 45%
• By 2020, manufacturers' energy costs could see a rise of up to 50%
By 2020, small retailers, large retailers and manufacturers are predicted to see severely inflated energy costs of up to 43%, 45% and 50%, respectively. This is an immense cost that could prove detrimental to the longevity of many UK businesses should they choose to stick with their current energy usage processes.
Turn to Sustainability!
Though many businesses opt for government exemptions to avoid paying extra charges, it's important to look at this issue from a different perspective.
Energy costs aren't just rising because of a changing government. There's a real need for sustainability in business and, unfortunately, it's often overlooked.
What Can We Do?
Hark CEO and Bruntwood Utilities Manager recently discussed many expert ways to save money and energy.
The Hark Platform allows companies to monitor energy usage and schedule downtime during peak price points throughout the day.
Bruntwood, for example, save money by charging a Tesla battery to store excess energy when the price point is lower and come off grid and run entirely on their reserves at premium price point timeframes.
Companies already using innovative ways to bring down their energy bills could benefit further from the using our software to shine a spotlight on any wasted energy and come up with solutions to conserve it.
If you'd like to take action or receive some advice on how to improve your energy efficiency and environmental footprint (as well as save some cash!), please get in contact with us today.
---