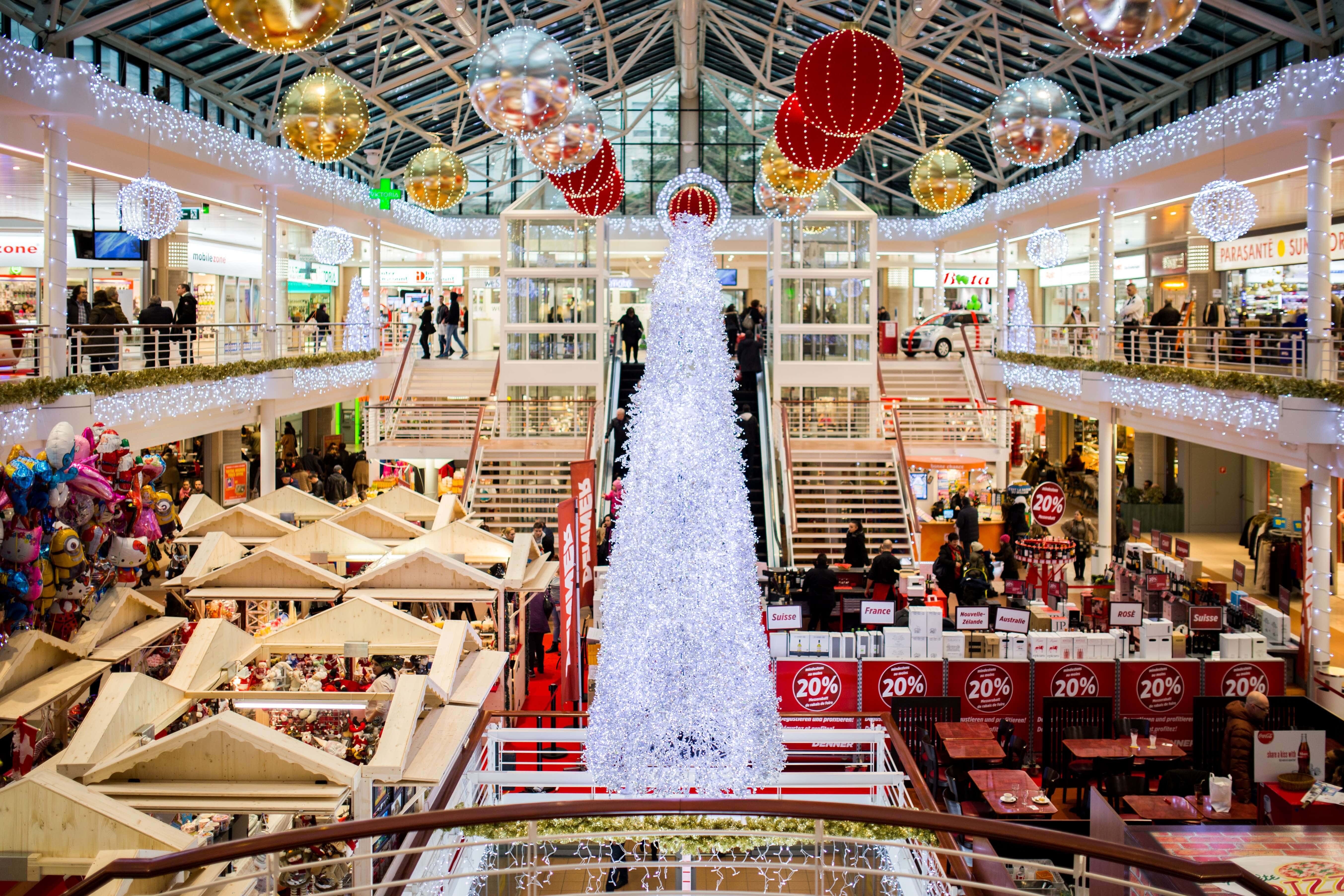 Every year in the approach to Christmas, the retail industry goes into overdrive as its hours lengthen and festive decorations brighten store windows.
For industry leaders this means a vast increase in energy usage as well as monetary and carbon waste. To make matters more difficult, the November to February months see higher demand on the national grid, meaning electricity sponges will incur extra charges for energy usage during this period – known as Triads.
While many big names are rightly turning to smart technology to reduce festive waste and combat Triads, most retailers remain complacent.
Increased Business Risk
When shopping centres and high-street stores stay open for longer during the Christmas period – in addition to their energy-absorbing festive decorations – there is a massive increase in power usage.
For this reason, businesses see inclining energy costs, a rising potential for electrical faults and any consequent downtime, diagnosis and repair setbacks. If that's not enough for store owners to worry about, their carbon footprint is also subject to a rise.
Turn to Smart Solutions
By turning to smart technology such as The Hark Platform, retailers can put strategies into place that increase their operational efficiency.
Utilising machine learning, our predictive maintenance software makes room for preparations to be made before electrical faults happen, reducing downtime, diagnosis and repair costs.
In addition, there are energy monitoring capabilities built into the very nature of the Hark platform that allow stores to analyse their power usage during the festive period.
Our fully configurable real-time monitoring software takes readings every minute, every hour, every day. This allows retail teams to look at where energy is used the most, optimise their consumption of power, reduce their carbon footprint and avoid costly bills. More specifically, downtime can be scheduled during those hard-to-avoid Triad periods.
Increasing Sustainability
As more leaders in the industry turn to environmental monitoring software to increase their sustainability during the festive period, it's vital others follow suit.
The benefits are tenfold. The Hark Platform alerts users ahead-of-time (via push notifications) to potential faults and damage while offering unprecedented energy efficiency. By utilising our platform, a store's maintenance schedule becomes far more informed; carbon emissions can be shrunk; and your business can save valuable monetary gains in the face of rising energy costs.
Are you interested in implementing energy monitoring and predictive maintenance to your Christmas strategy this year? Be sure to get in contact with our team – we'll be happy to talk you through the possibilities.
---