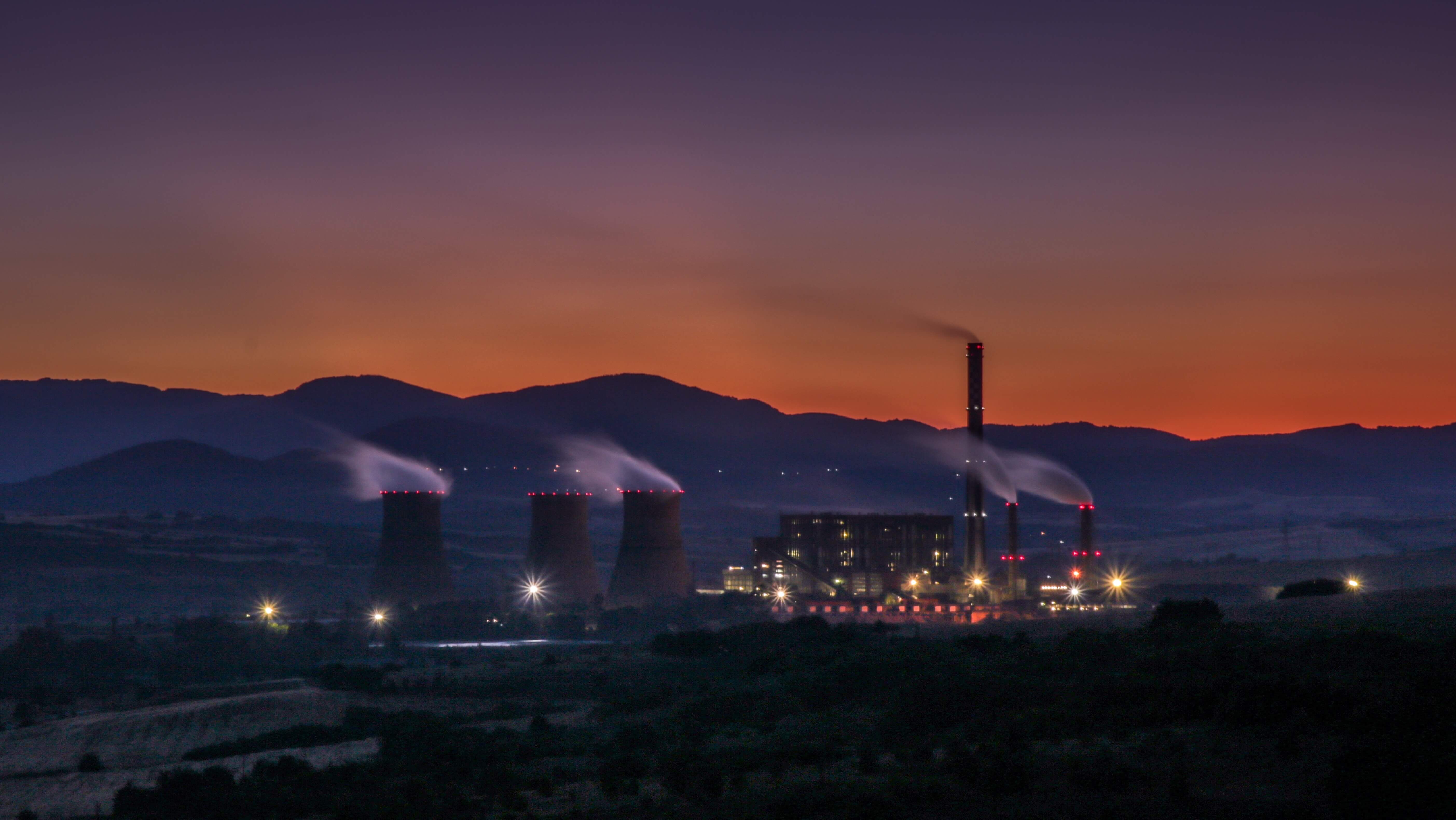 The UK is currently in its Triad period. If you're a business owner battling away increasing energy bills, you may already be aware of Triads and the expenses that come with them.
Triads can be difficult to understand and almost impossible to evade, but their processes can be simplified, explained and dodged by going green with the way you use energy. Before we let you know how the Hark Platform can help you out, you'll need to get to grips with the ins and outs of Triads.
What is a Triad?
A Triad is one of three half-hour periods between 1 November and the end of February where the highest energy demands on the National Grid are measured to calibrate Transmission Network Use of System (TNUoS) costs. For businesses, high energy usage during these periods causes individual energy costs to increase.
Each half-hour period is scattered throughout the three months, separated by at least ten days, and are then determined in April each year, at the start of the financial year.
How Are Triads Calculated?
Triad demand is determined by measuring the average demand on the National Grid during the Triad periods.
The National Grid then uses this to determine TNUoS charges for customers and businesses.
The Triad initiative is used to incentivise energy users to minimise consumption during the peak Triad periods and, in turn, reduce their overall energy costs.
Will Triads Affect You?
Those affected by Triads are customers or businesses who have meters that measure energy usage on a half-hourly basis.
Typically, this applies to large or medium industrial and commercial customers. Domestic customers with smart meters are unaffected by Triads.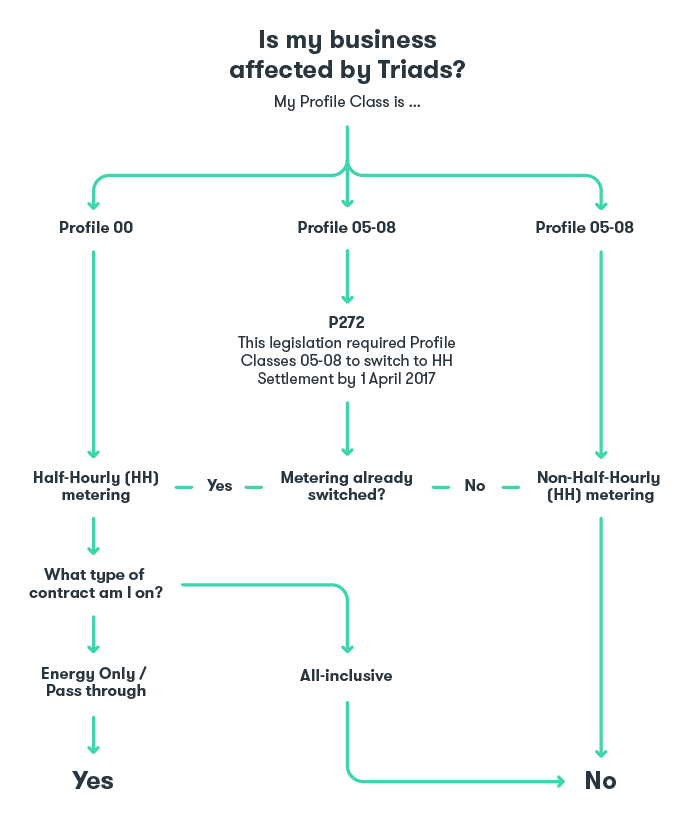 How Can I Avoid Triad Cost Surges?
There are many ways to avoid Triad cost surges and most surround sustainability and the implementation of green, environmentally friendly energy usage patterns.
For more information on how the Hark platform can help solve energy consumption risks while making environmental footprints a little greener, click here to read part two of our Triad blog series, or get in touch with our team.
---