Emerging IoT Technologies for 2022
The folks over at IoT Business News gave a great roundup of the 55+ emerging technologies from IoT Analytics' latest trends report, there are 58 technologies in total, which are ranked by level of maturity and come from 3 categories; IoT software, IoT hardware and IoT connectivity. If you want to see which IoT technologies are gaining importance now and which technologies you should look out for you can purchase the report on the IoT Analytics Website.
Government plans to set legally-binding minimum sales targets for zero emission cars and vans from 2024
The UK government says it is still committed to introducing minimum zero emission vehicle sales targets from 2024 with the threshold likely to be raised each year through to 2035. The target would based in proportion to each carmaker's size and overall vehicle production capacity. Business Green covered the story which builds on form the Governments Net zero Strategy release in October 2021.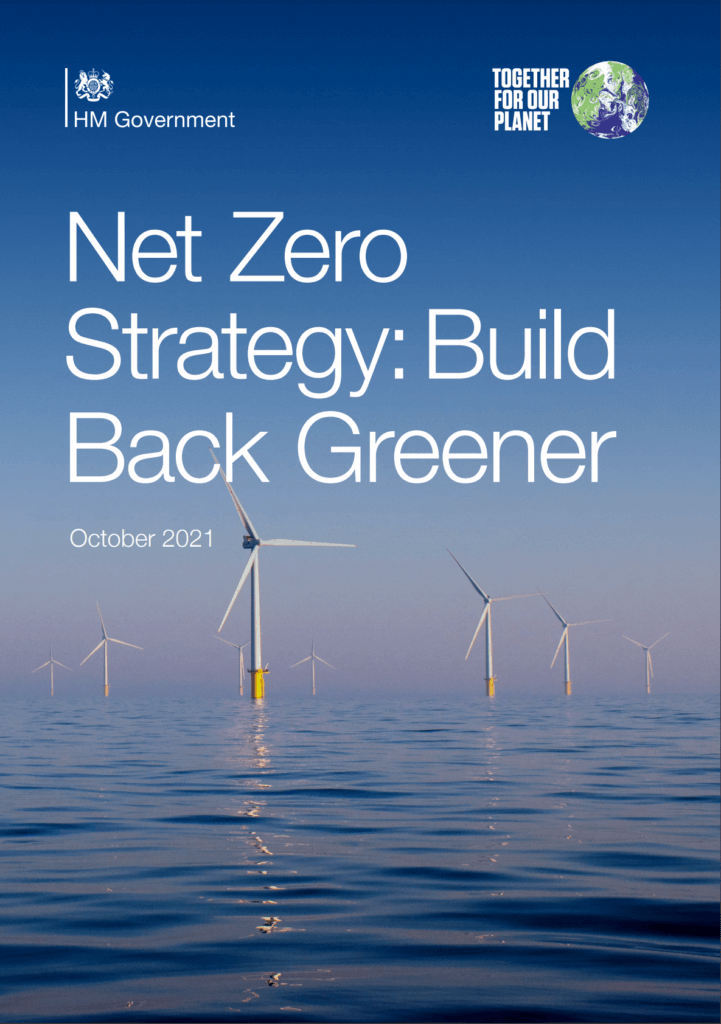 Boris Johnson's energy plan
"Clean, affordable, secure power to the people for generations to come" were the words of the Prime minister regarding his energy security strategy which he launched the policy at Hinkley Point C nuclear power plant in Somerset, on Thursday.
Critics don't necessarily share the same opinion and you can read more about this on The Guardian. Have to say we share the opinion that the plan lacks investment in energy efficiency:
The energy security plan contains no major new investment in upgrading leaky homes to make them easier and cheaper to heat, despite the price of gas – the heat source for 90% of homes – hitting historic highs.

The Guardian
MACH is BACK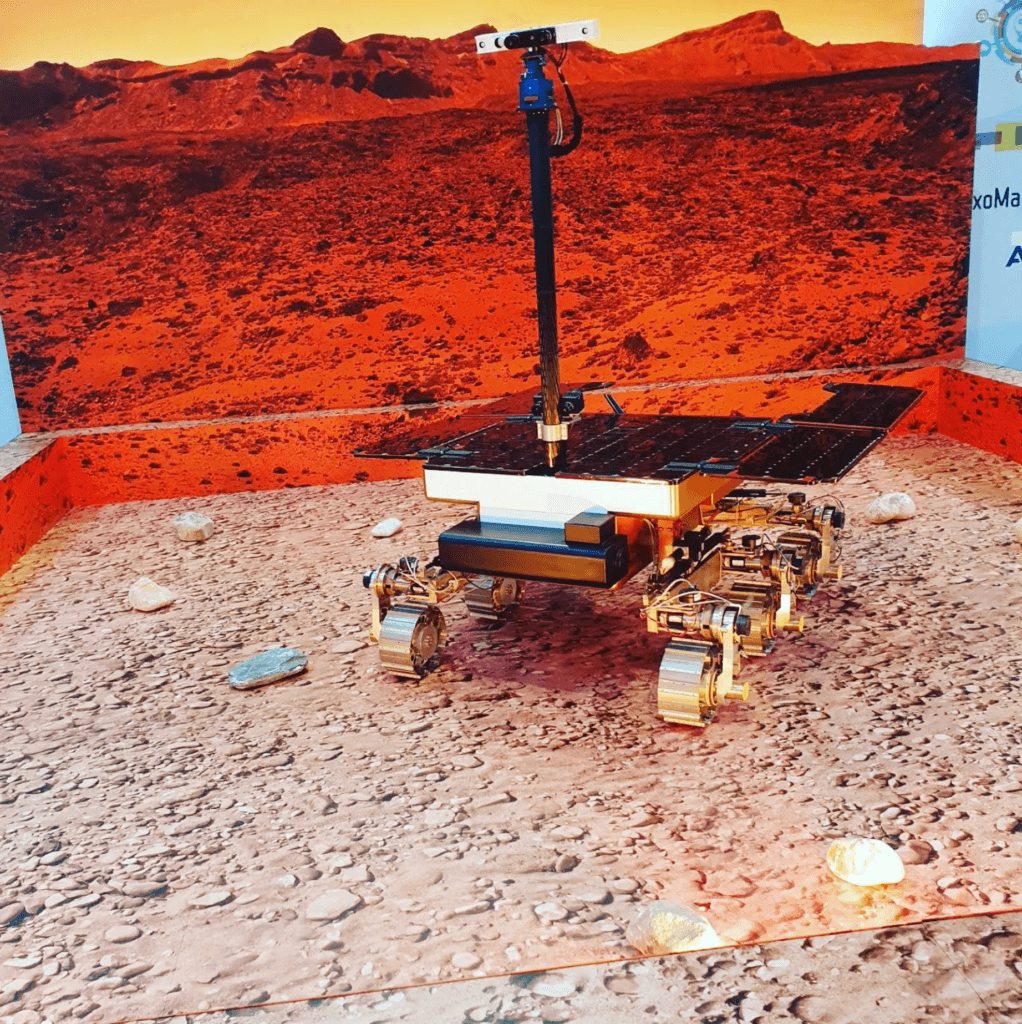 It was great to be back at in person events this week. The MACH Exhibition is owned and organised by The Manufacturing Technologies Association, the voice for the manufacturing technologies industry, committed to driving innovation, creating value and helping UK manufacturing to thrive.
Technology Report – Direct Air Capture
One that we also noticed this week is the technology report on direct air capture from the IEA:
Direct air capture plays an important and growing role in net zero pathways. Capturing CO2 directly from the air and permanently storing it removes the CO2 from the atmosphere, providing a way to balance emissions that are difficult to avoid, including from long-distance transport and heavy industry, as well as offering a solution for legacy emissions. Air-captured CO2 can also be used as a climate-neutral feedstock for a range of products that require a source of carbon.

IEA
You can download the report here.
And that wraps this week's Friday Five. Seen one we've missed? Let us know on the contact page.