Climate change: Could beer made from urine help water shortages?
Sustainability, urine and beer, an unlikely trio but nevertheless… Singapore's water agency is rolling out a craft beer that is mostly made from wastewater. The sewage is treated to become "ultra-clean" water before it is used to create the tropical blonde ale. The national water board says it does this to cushion the water supply against dry weather.
IKEA announces Matter-ready smart home hub
IKEA's new smart hub is called DIRIGERA and succeeds the Swedish brand's existing TRÅDFRI gateway. It will put the Matter smart home ecosystem in front of consumers that might not otherwise go out of their way to seek out such products. IKEA has also added personalisation options, such as creating different scenes with pre-set functions for all your different products. The new IKEA home app is set to launch in October 2022 and remote access will launch in 1H 2023. Existing products that have been purchased for the existing TRÅDFRI gateway can be connected to this platform.
Lumos System Can Find Hidden Cameras and IoT Devices in Your Airbnb or Hotel Room
A group of academics has devised a system that can identify and locate Wi-Fi-connected hidden IoT devices. The Lumos platform works by snuffing and collecting encrypted wireless packets over the air. It estimates the location of each identified device with respect to the user as they walk around the perimeter of the space. Lumos can identify hidden devices with 95% accuracy and locate them with a median error of 1.5m within 30 minutes in a two-bedroom, 1000 sq.ft. apartment. Also incorporated is a fingerprinting module that analyzes the captured 802.11 traffic patterns using a machine learning model.
Every household to get energy bill discounts of £400 this autumn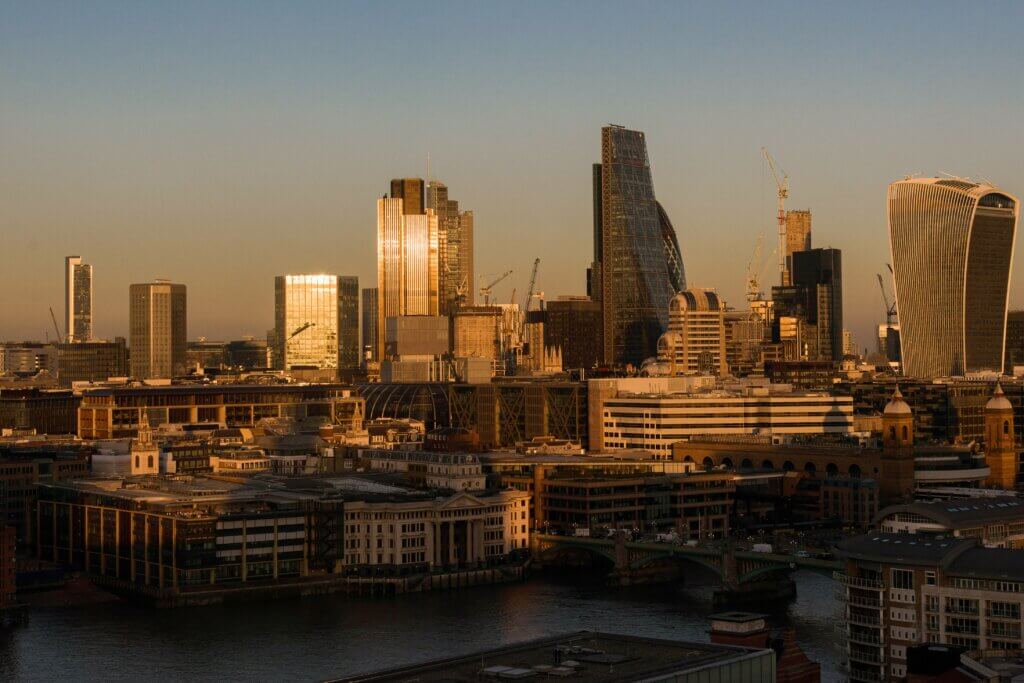 The poorest households will also get a payment of £650 to help with the cost of living. A package of new measures worth £15bn in total will also offer more targeted help to pensioners and the disabled. The cost will be partly offset by a 25% windfall tax on oil and gas firms' profits. Household energy bills are set to rise by £800 in October, bringing the typical bill to £2,800 a year, according to Ofgem.
Big Tech is pouring millions into the wrong climate solution at Davos
Alphabet, Microsoft, and Salesforce today pledged $500 million to new climate tech. CDR is supposed to pull carbon dioxide out of the atmosphere to keep it from heating up the planet. It's primarily intended to address the legacy of pollution that has piled up since the Industrial Revolution. There's just as much pressure on heavy industries to decarbonize as there is on Big Tech. Heavy industries might rely more on technologies that remove CO2 after it's already been emitted.
Of course, one way both big tech and heavy industry could start making a huge impact on their own climate reparations is through asset connectivity and data collection. We hope to see this adopted alongside this innovative new climate tech!
And that wraps this week's Friday Five. Seen one we've missed? Let us know on the contact page.